Suppliers
At NETFORM, we recognize the critical role that suppliers play in our company's growth and success. We are committed to fostering strong relationships with our global network of suppliers, as we firmly believe that a robust supply chain is the backbone of any successful business. This page is designed to provide both existing and prospective suppliers with comprehensive information about collaborating with NETFORM.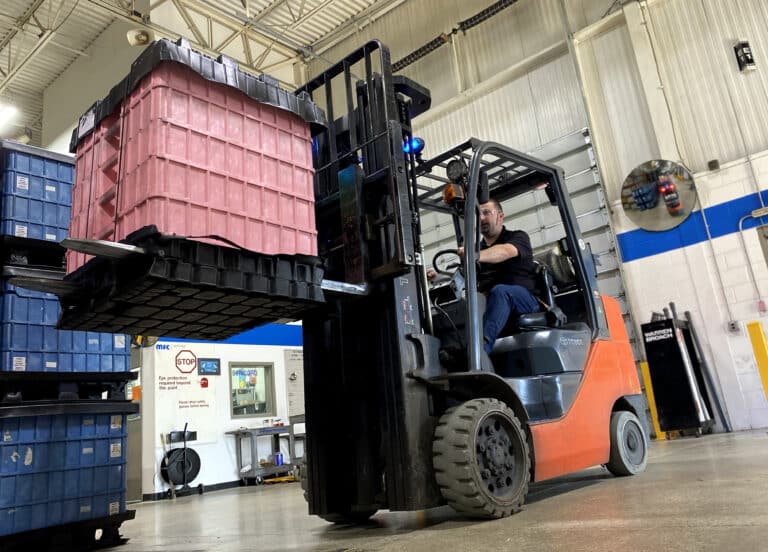 Terms & Conditions
The purchase Terms and Conditions apply to purchases made by a NETFORM (MFC) operation.
Supplier Quality Manual
NETFORM upholds the highest standards of ethical conduct, ensuring that our business practices are always carried out with integrity. We hold ourselves and our suppliers to these same standards, fostering a culture of shared accountability and dedication to excellence.
Ready To Take The Next Step?
The NETFORM approach can help you reduce emissions, improve performance and drive profitability.
Get In Touch