Hybrids
Hybrid sales in North America are forecast to grow rapidly over the next 5-10 years, due to their ability to provide some of the benefits of electric vehicles (increased miles per gallon), without some of the limitations (lack of infrastructure/limited driving range).
This growth will allow for significant production volumes (unlike some of the early EV programs). Netform provides a wide range of products for this market, such as spline drum/stator support.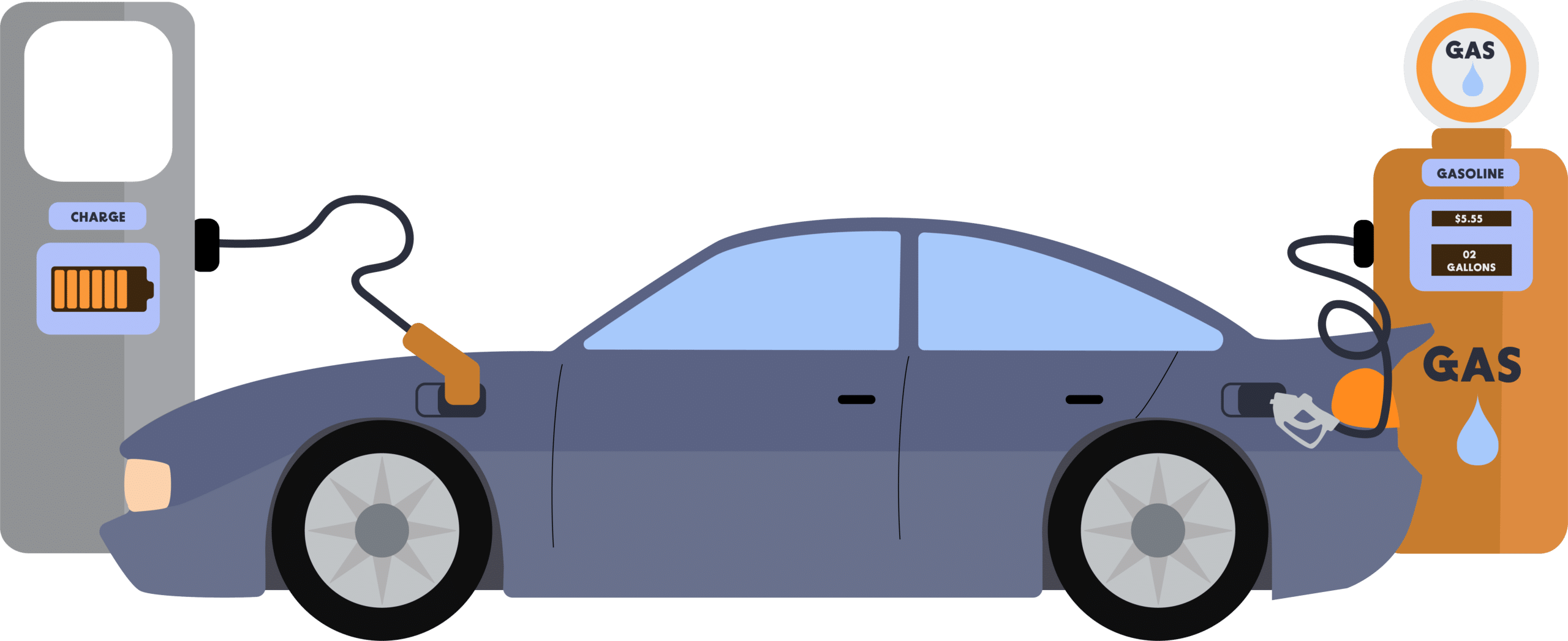 Ready To Take The Next Step?
The NETFORM approach can help you reduce emissions, improve performance and drive profitability.
Get In Touch