Internal combustion engine (ICE)
Traditional Powertrains/ICE
While all the buzz is about electric vehicles, ICE-powered vehicles will continue to play a significant – albeit a decreasing – role in automotive production.
The challenge year over year will be to take cost out of the established design, often through major design reviews.
This is NETFORM's area of expertise – redesigning three components to two, two to one and so on. Involve us in your design reviews and let us take cost out of your product.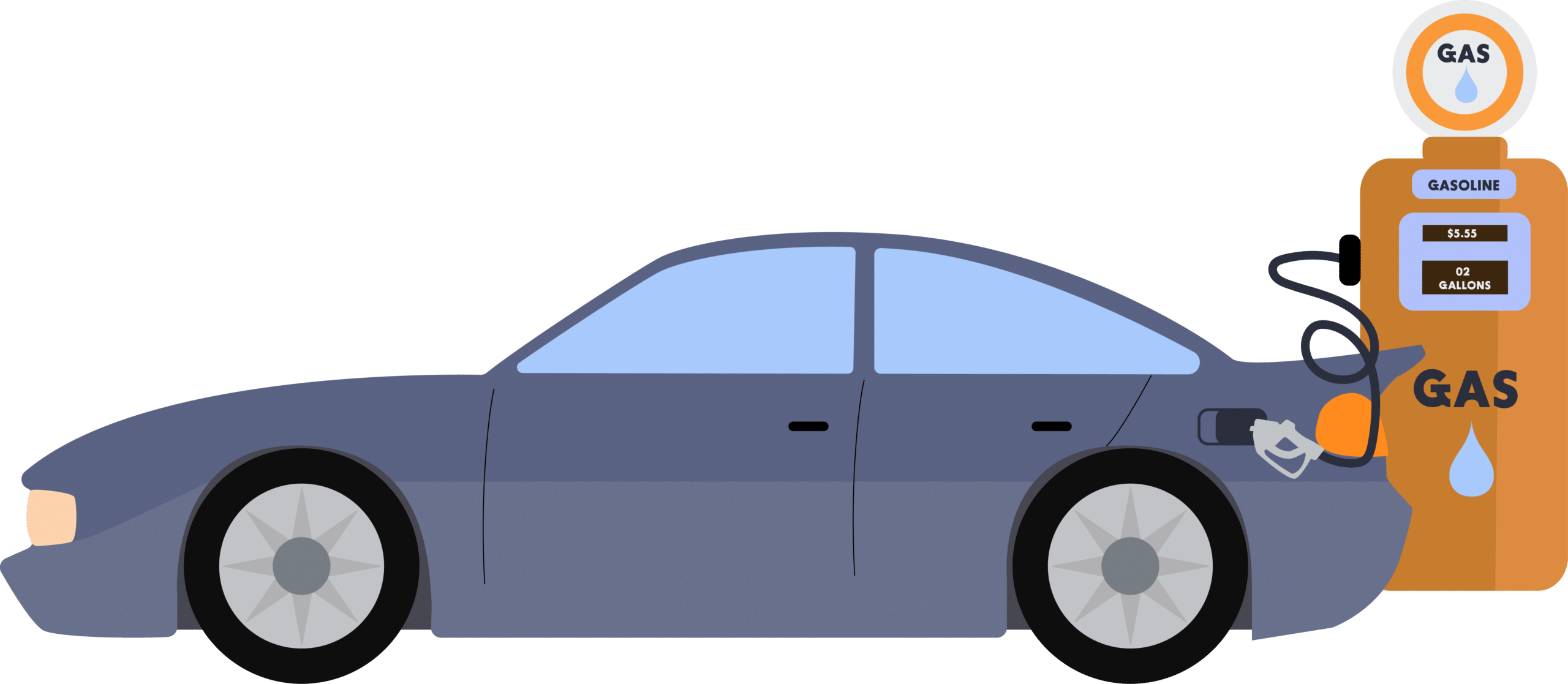 Ready To Take The Next Step?
The NETFORM approach can help you reduce emissions, improve performance and drive profitability.
Get In Touch