EV
Electric vehicles are coming. Estimates range from 18% to 40% of vehicle sales/production by 2030. From 1 speed to 2 speed, from in-wheel to direct drive, there are many permutations of EV setups, all with differing component needs.
NETFORM is positioned to help with advanced products for this market. From hollow rotor shafts, to lightweight/cost effective stator housings, to high strength, low weight differential cases – NETFORM is here to engineer a solution that meets or exceeds customer expectations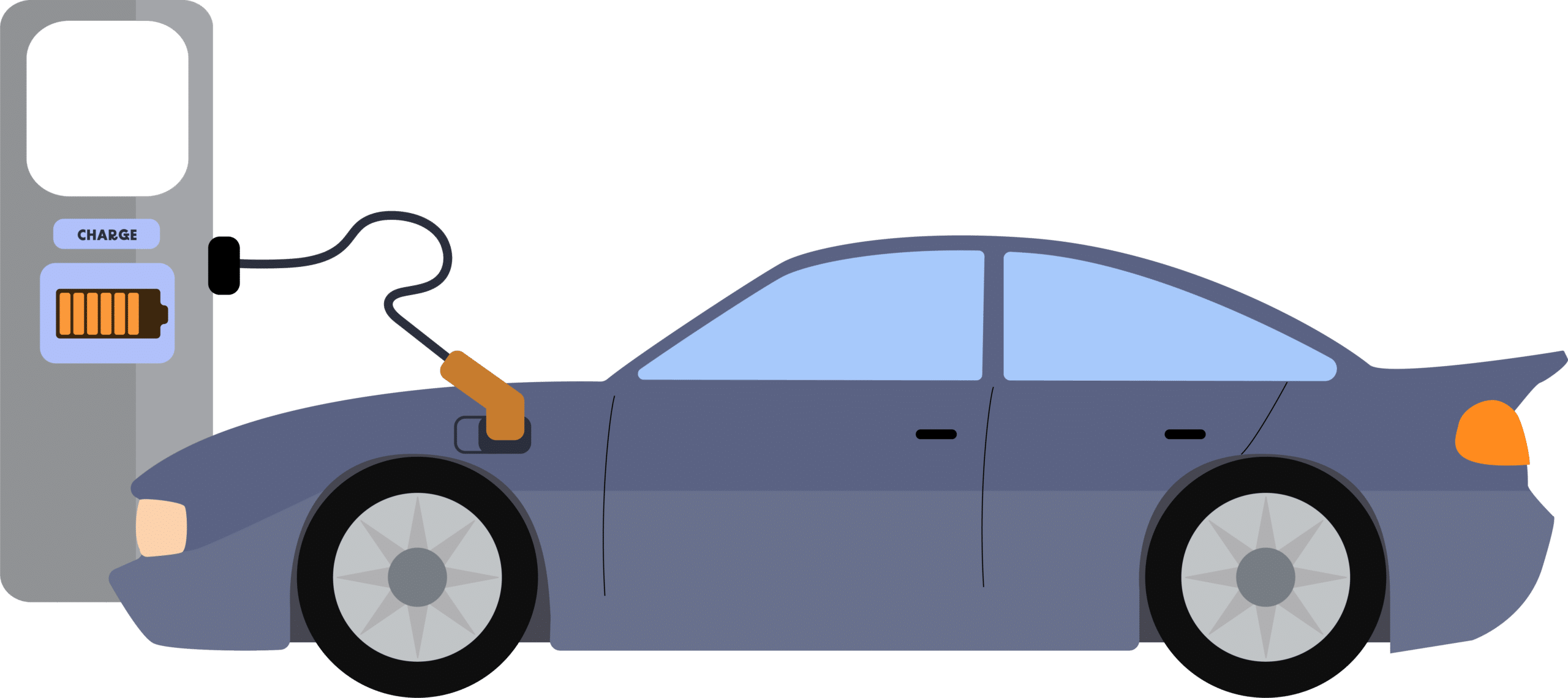 Ready To Take The Next Step?
The NETFORM approach can help you reduce emissions, improve performance and drive profitability.
Get In Touch