NETFORM makes its customers successful by working closely with customer engineers as early as possible in programs. Understanding product issues and requirements lead to the generation of novel designs with reduced weight, increased strength and lower costs.
What is a customer tech day?
In a nutshell, an NETFORM customer tech day is a technical presentation and display booth brought to your facility. Setup to allow visits at any time during the day, it is of interest to engineering and purchasing teams. On-demand technical seminars are available, to review unique technology components, such as motor housing, rotor carriers and E motor shaft components. In addition, our engineers will be on hand to discuss any technical issues of concern. Finally, parts will be on display for review and discussion
What to expect?
Parts on display
Process videos
Technical seminars
Design reviews
On-Demand Seminars
We have prepared presentations and videos relating as to how NETFORM's cold-forming expertise can be applied to a variety of powertrain components. Below is a list of typical available seminars:
Flowformed EV rotor shafts with advanced cooling capabilities
Lightweight, stamped rotor shaft manufacturing process
Lightweight, stator housings for EV applications
Lightweight, flowformed differential cases
Large diameter cold-formed carrier for hybrid applications
Lightweight, flowformed rotor carrier
Press-formed bi-direction hubs manufacturing process
Press-formed splined hubs manufacturing process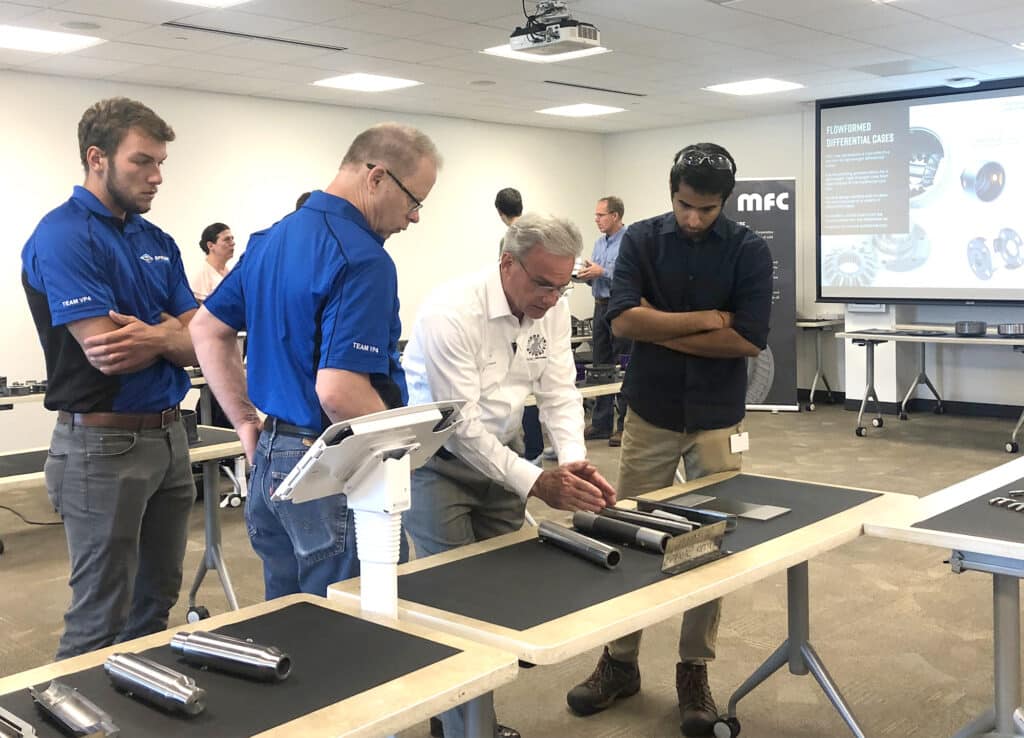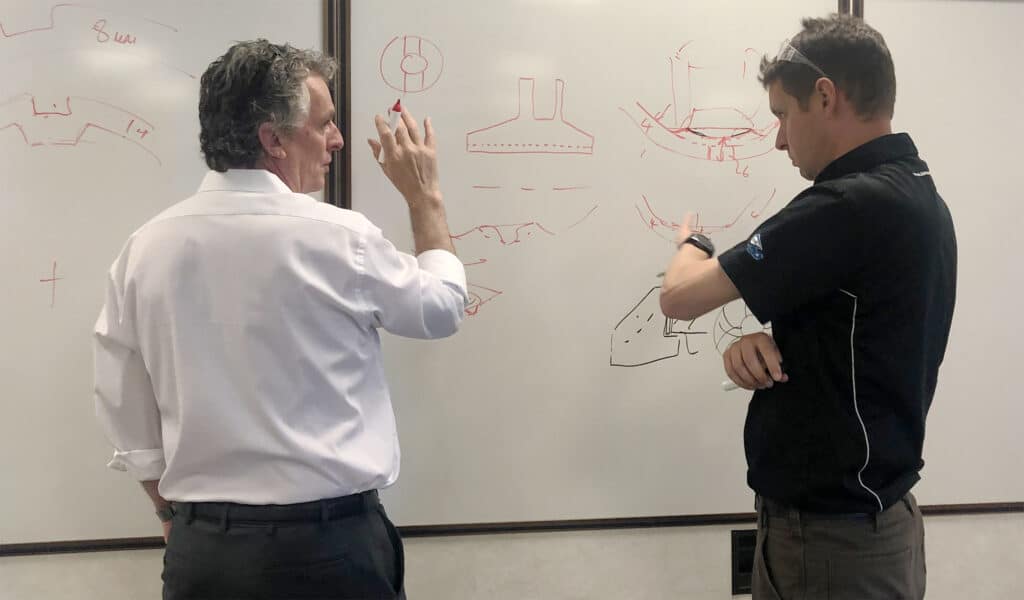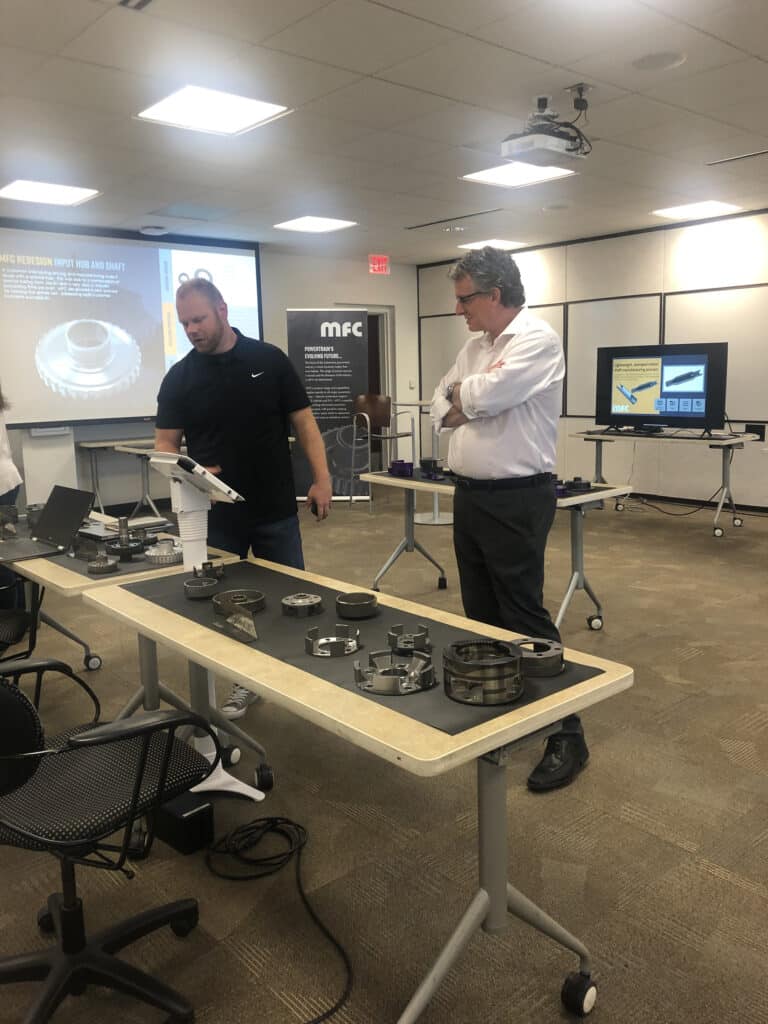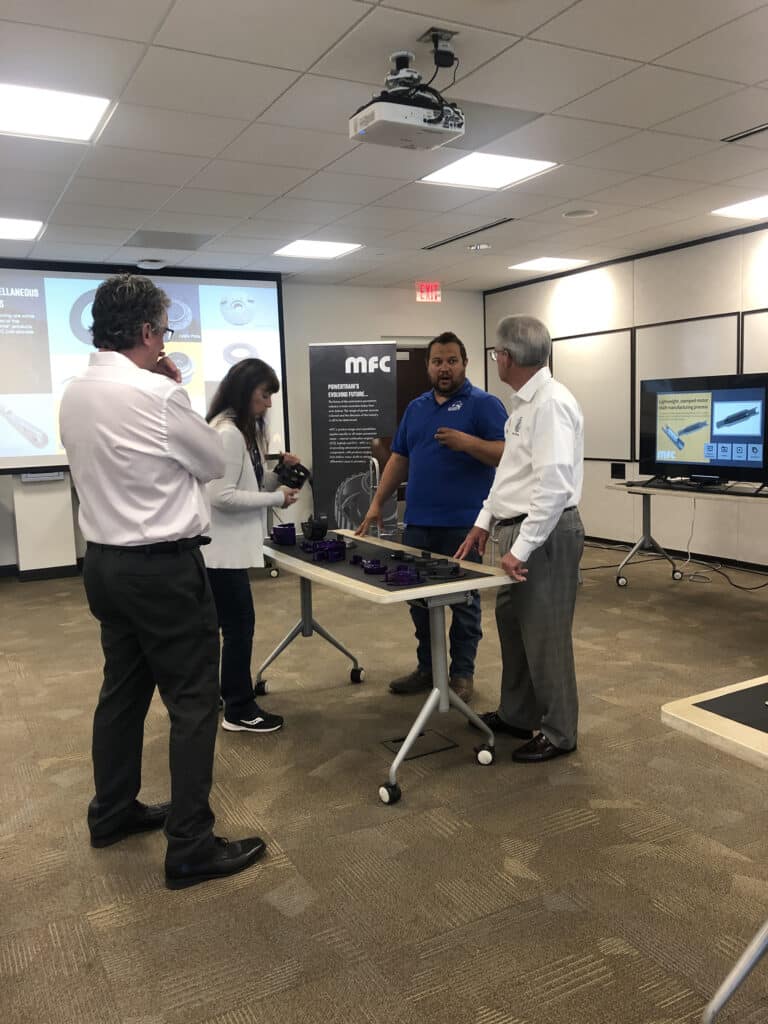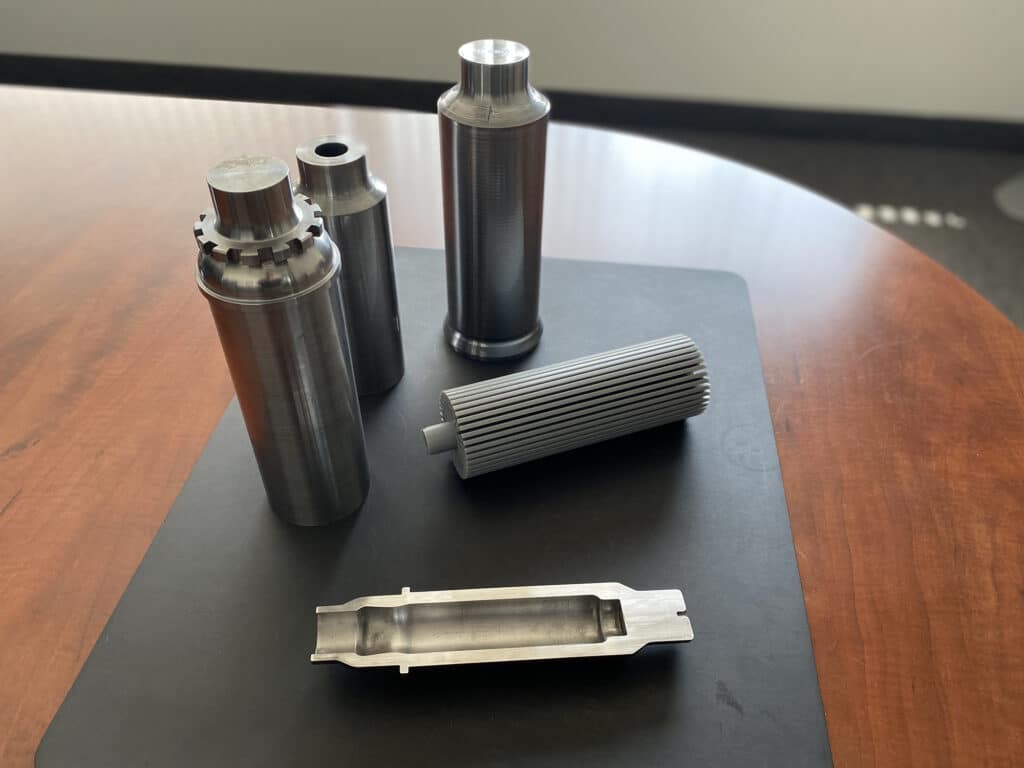 Design reviews
Our engineers will be ready for one-on-one discussions about your challenges that need solutions. Bring cross sections and solid models –this will then allow working whiteboard discussions to take place.
Interested in setting up a tech day?
Contact us to discuss your requirements
Informational Brochure